Looking for...
Gutter Clearance
Looking for...
Gutter Clearance
Gutters accumulate a lot of debris, mostly leaves and twigs that will inevitably cause clogs and overflows. Standing water in the gutters can penetrate under the tiles and may cause damage to the main structure of the roof including the fascia and sub roofing.
We use professional equipment that is specifically made for gutter clearance.
Blockages can build up anywhere in gutters, and this more often than not occurs in the most awkward places to reach. An example of this is over conservatories, which can cause many problems during the cleaning process, including damage to the existing conservatory. SDCH Cleaning Services avoid any such risk to our customer properties by employing our advanced cleaning equipment. This equipment includes super lightweight carbon fibre poles which enable easy and safe access to all problem areas. This advanced process means that time on site is managed efficiently; there is no need for scaffolding, thus resulting in a very cost-effective gutter cleaning service for our customers.
Our specialised vacuum cleaning system utilises a camera that ensures our cleaning operatives can see exactly what is happening at the point of cleaning in the gutter above. This advanced system enables us to deliver a gutter cleaning process that provides an effective solution, leaving our customers with the peace of mind that a professional service has been delivered.
Rest assured your job is in safe hands, we will not leave the gutter content with you either. We have our waste carriers license so will take the rubbish we get from your gutters and get rid of it accordingly in the appropriate way.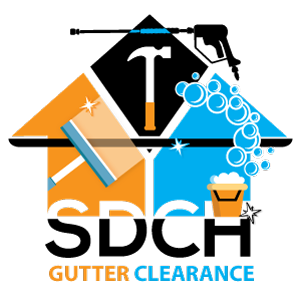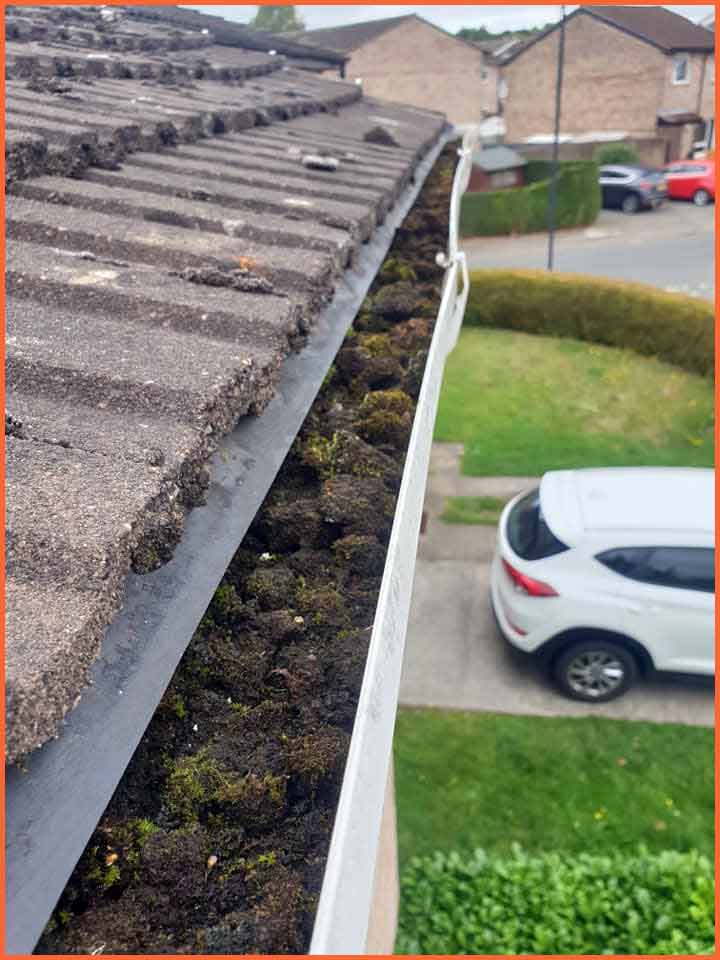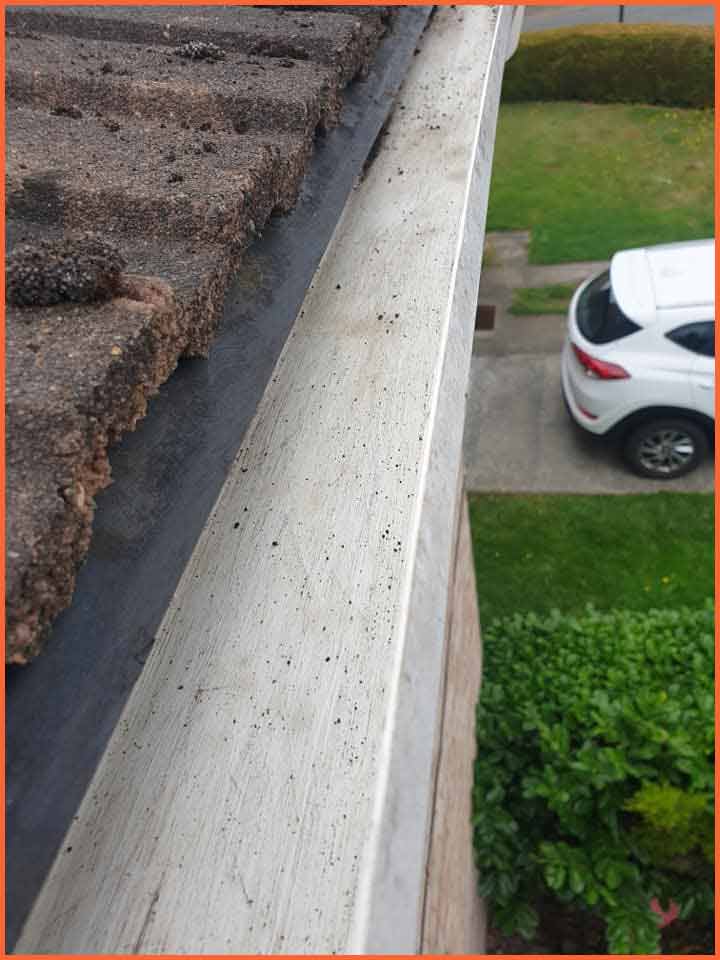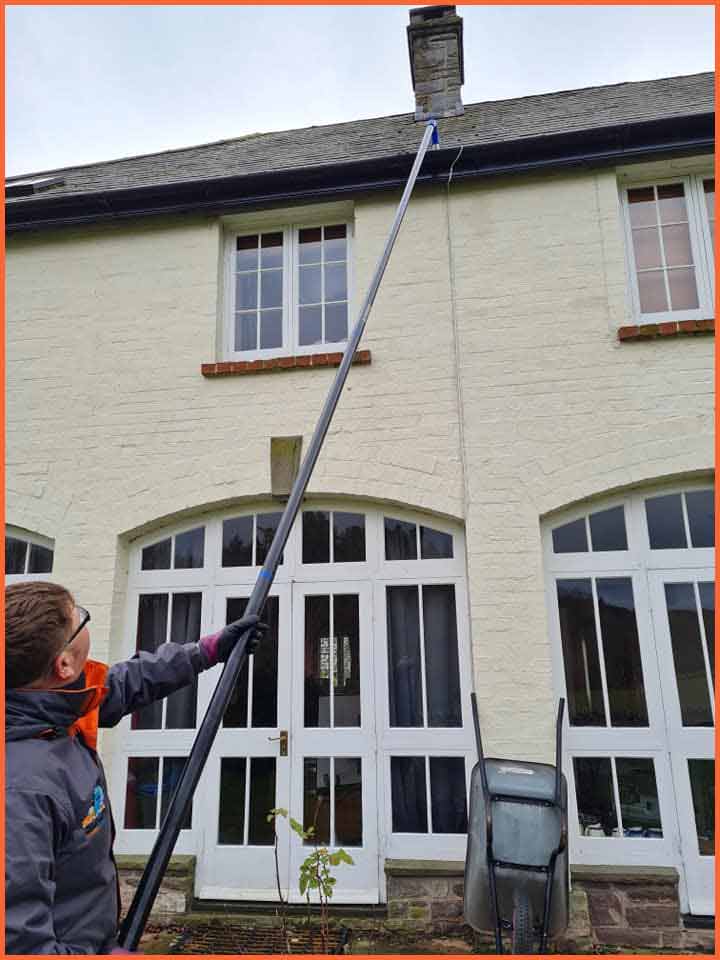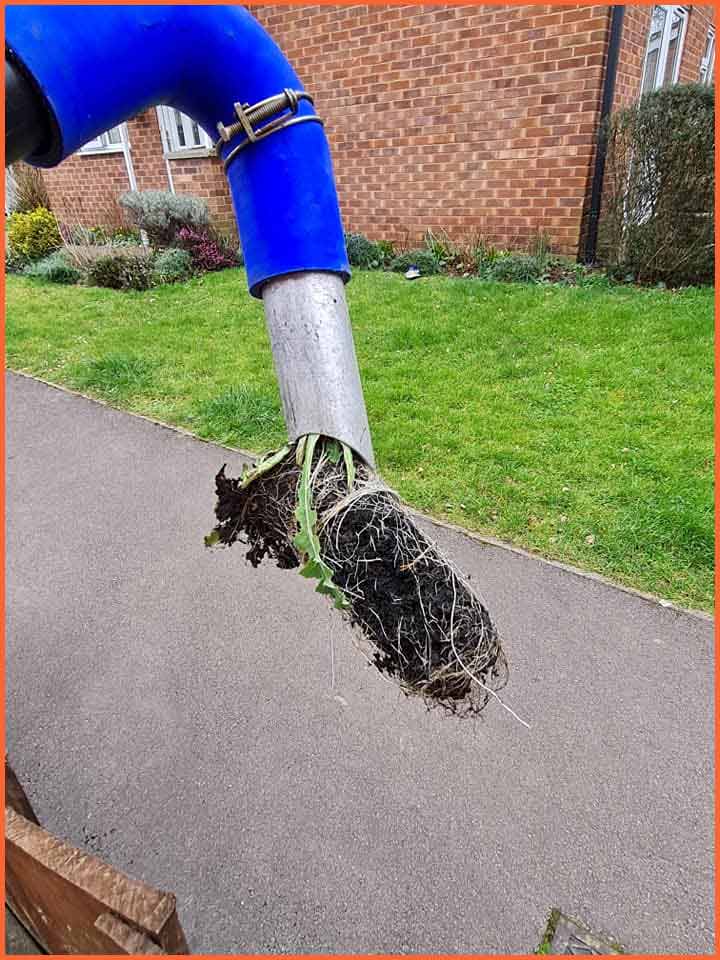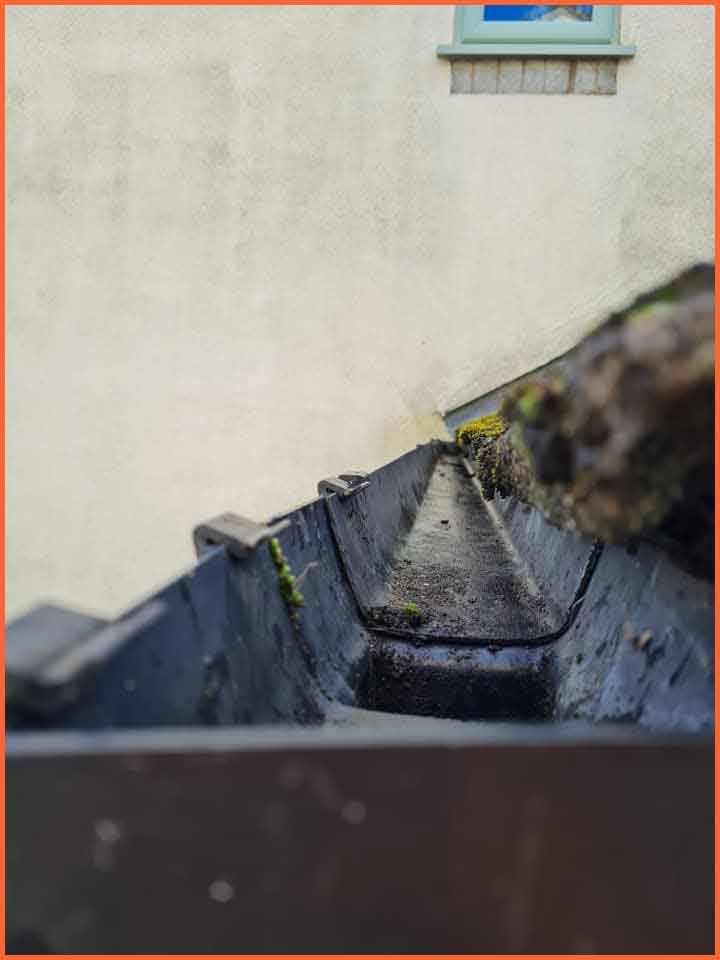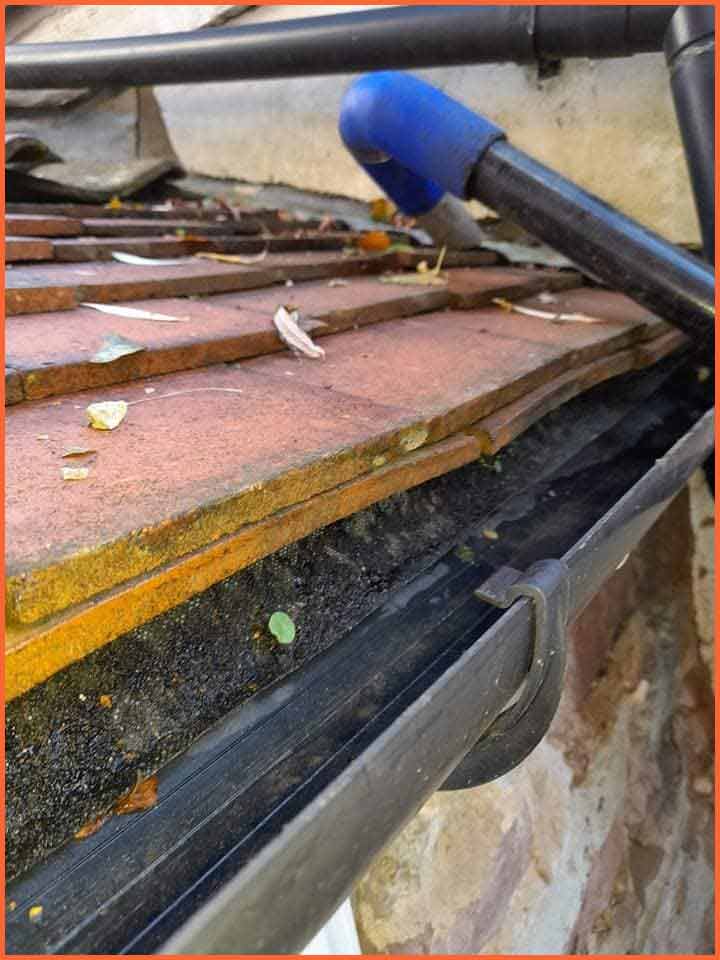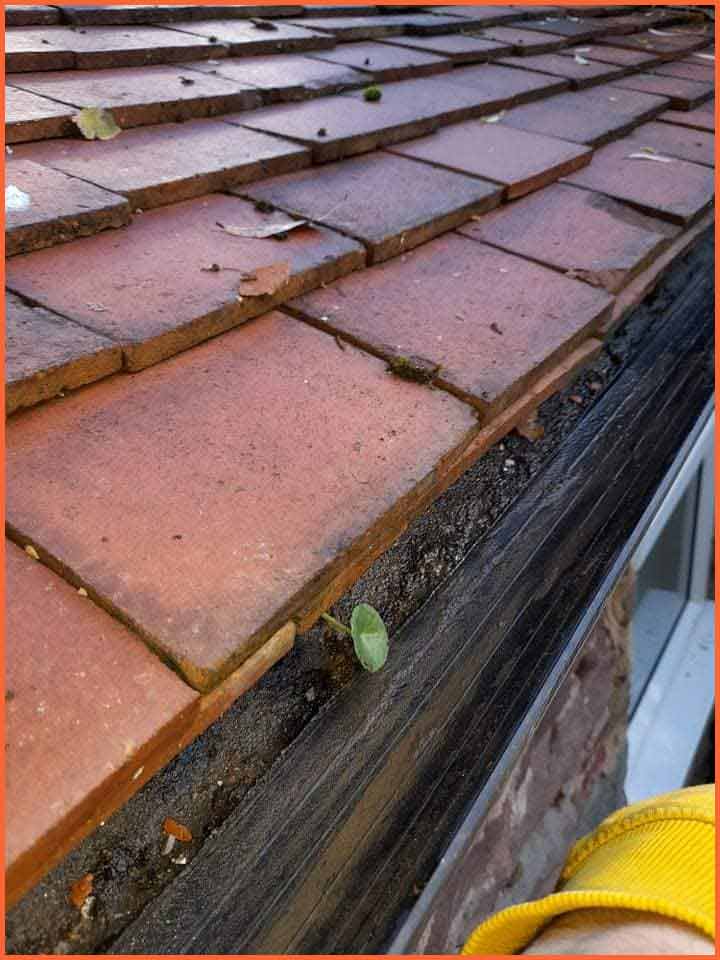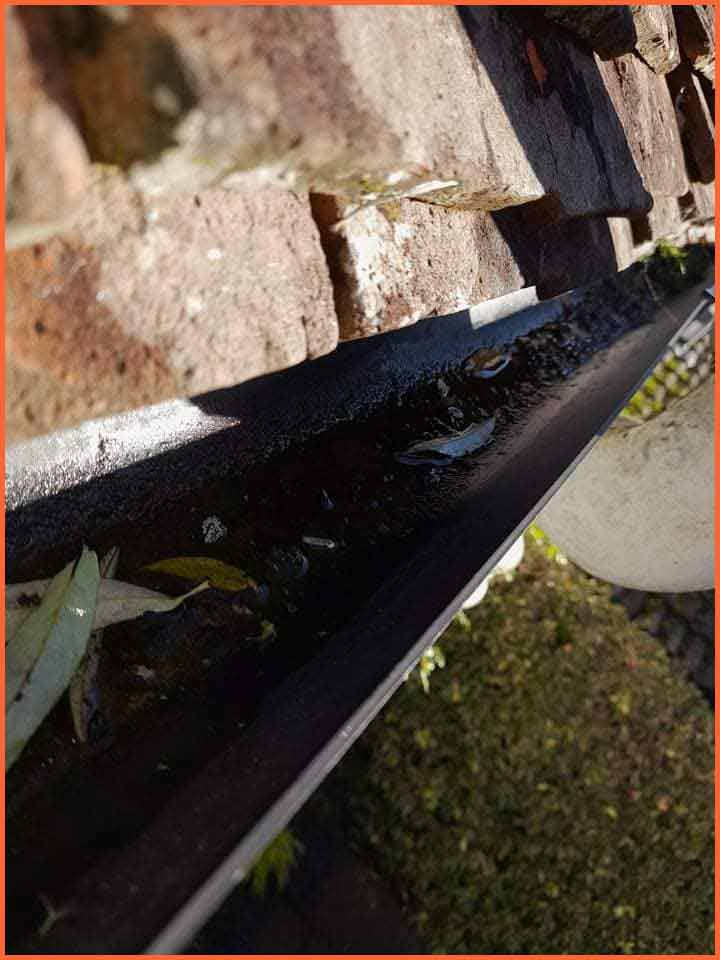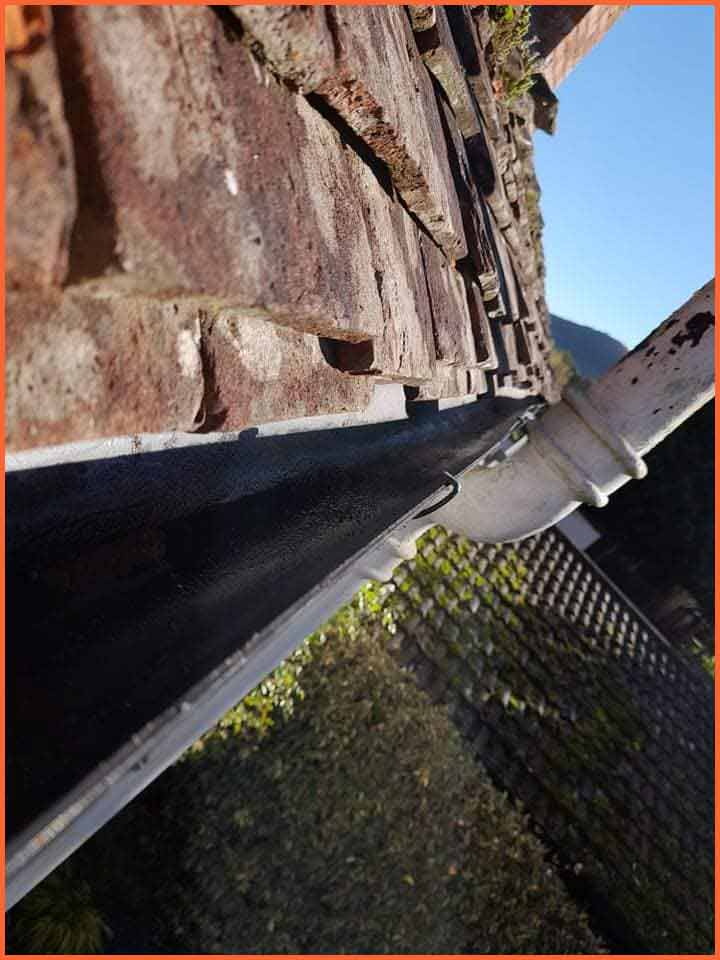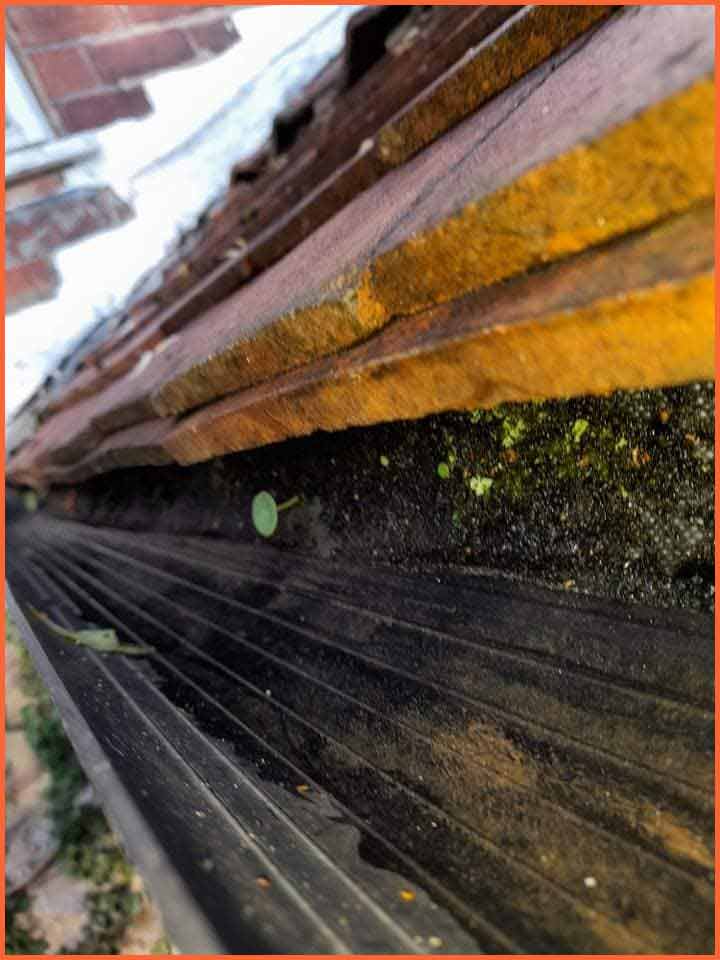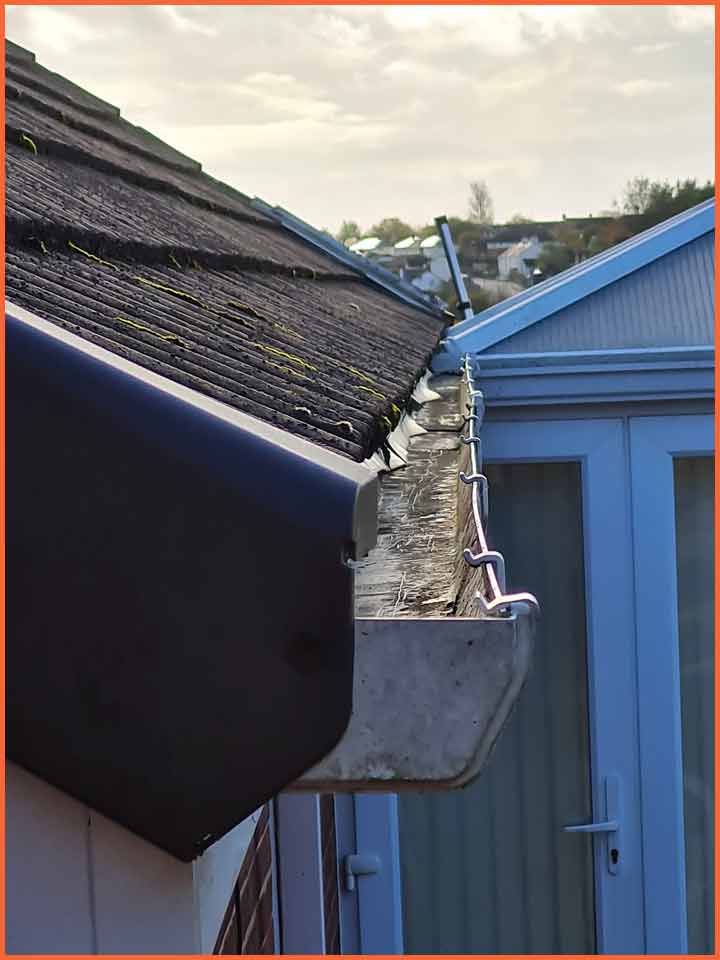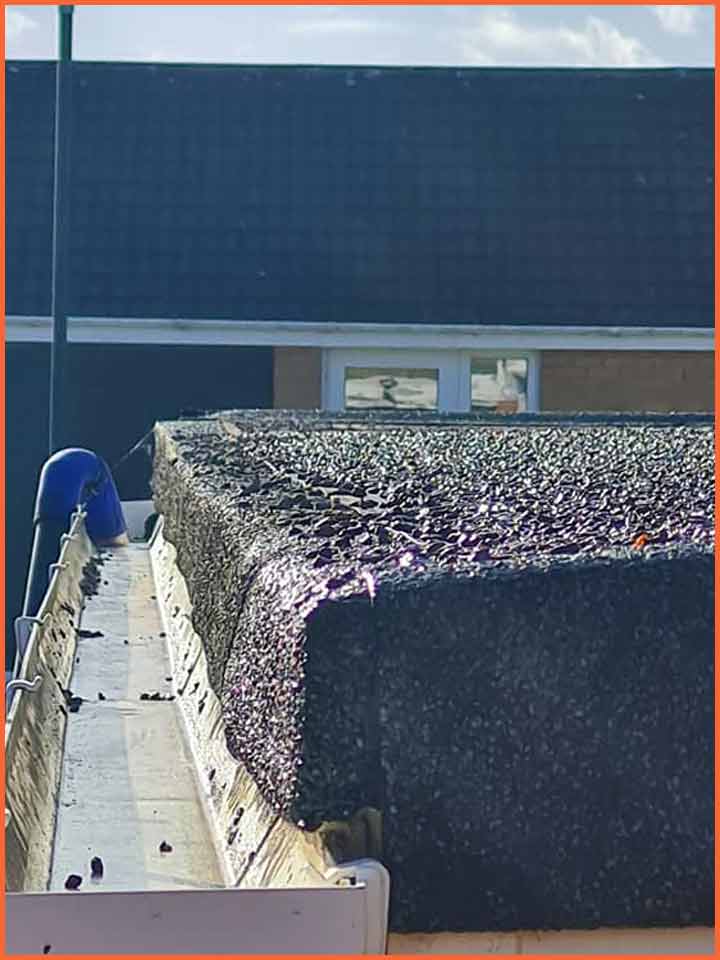 Local window cleaning service covering all areas of Herefordshire:
HR1, HR2, HR3, HR4, HR5, HR6, HR7, HR8, and HR9 postcodes
Hereford, Ledbury, Ross-on-Wye, Leominster, Kington, Bromyard, Hay-on-Wye, Credenhill, Lugwardine, Withington, Weobley, Clehonger, Ewas Harold, Lee, Bridstow, Walford, Weston under Penyard, Aston Ingham, Ballingham, Bishopswood, Bolstone, Brampton Abbots, Broad Oak, Carey, Dymock, Foy, Gorsley, Hoarwithy, Huntley, Kempley, Kilcot, Kings Caple, Linton, Little Dewchurch, Littledean, Llangarron, Llangrove, Lydbrook, Mitcheldean, Much Birch, Much Marcle, Newent, Orcop, Peterstow, St. Weonards, Upton Bishop and Whitchurch, Arrow , Aylestone Hill , Backbury , Belmont Rural , Birch , Bircher , Bishops Frome & Cradley , Bobblestock , Bromyard Bringsty , Bromyard West , Castle , Central , College , Credenhill , Dinedor Hill , Eign Hill , Golden Valley North , Golden Valley South , Greyfriars , Hagley , Hampton , Hinton & Hunderton , Holmer , Hope End , Kerne Bridge , Kings Acre , Kington , Ledbury North , Ledbury South , Ledbury West , Leominster East , Leominster North & Rural , Leominster South , Leominster West , Llangarron , Mortimer , Newton Farm , Old Gore , Penyard , Queenswood , Red Hill , Ross East , Ross North , Ross West , Saxon Gate , Stoney Street , Sutton Walls , Three Crosses , Tupsley , Weobley , Whitecross , Widemarsh , Wormside