Looking for...
Patio Cleaning
Looking for...
Patio Cleaning
Unfortunately due to the UK climate your patio can become infested with weeds, grass, algae, lichen, and moss; this means it can start to look untidy and become slippery and dangerous. As we are all leading busy lives patio cleaning can be a bit of a headache that you may not have time for.
SDCH Cleaning Services are the Patio perfectionists!
Relax! SDCH Cleaning Services are here to help. Our team use the appropriate equipment for the job at hand and have the knowledge in place to restore your patio to its former glory, at a fraction of the cost of getting a new one installed.
We offer a range of surface cleaning services including driveway, pavement, pathway, block paving, decking, stone, monument, terraces, walls and patio cleaning in Herefordshire and the surrounding areas.
We are fully insured and always use top quality materials. We take great care not to damage any flowerbeds, plants and shrubs etc to ensure we leave your property in perfect condition, clearing all debris as we go.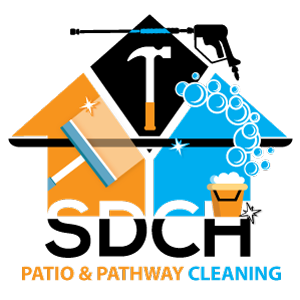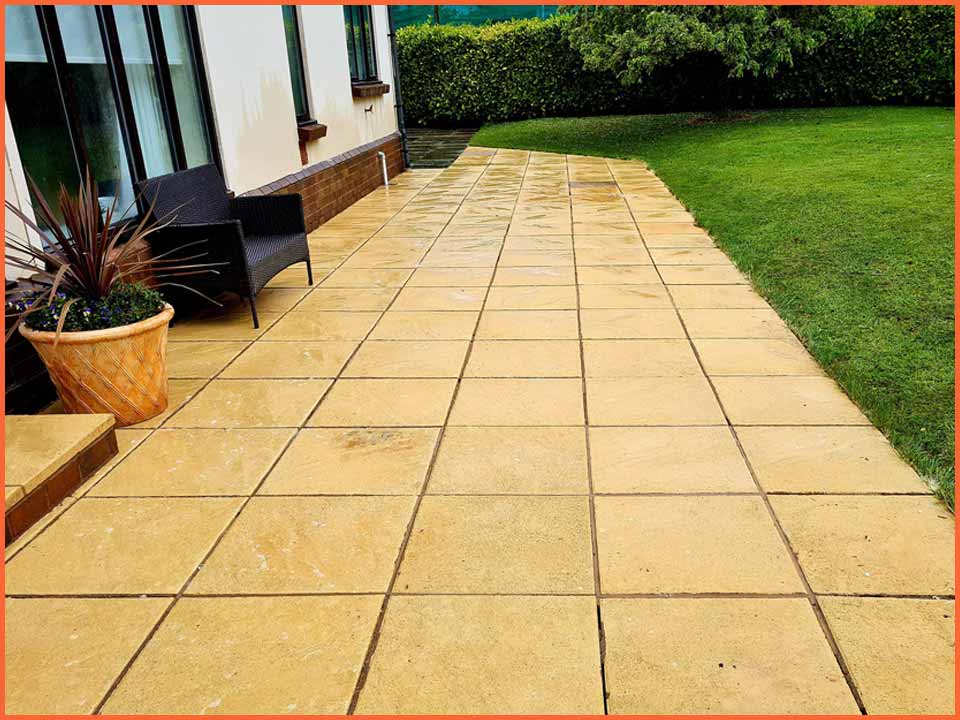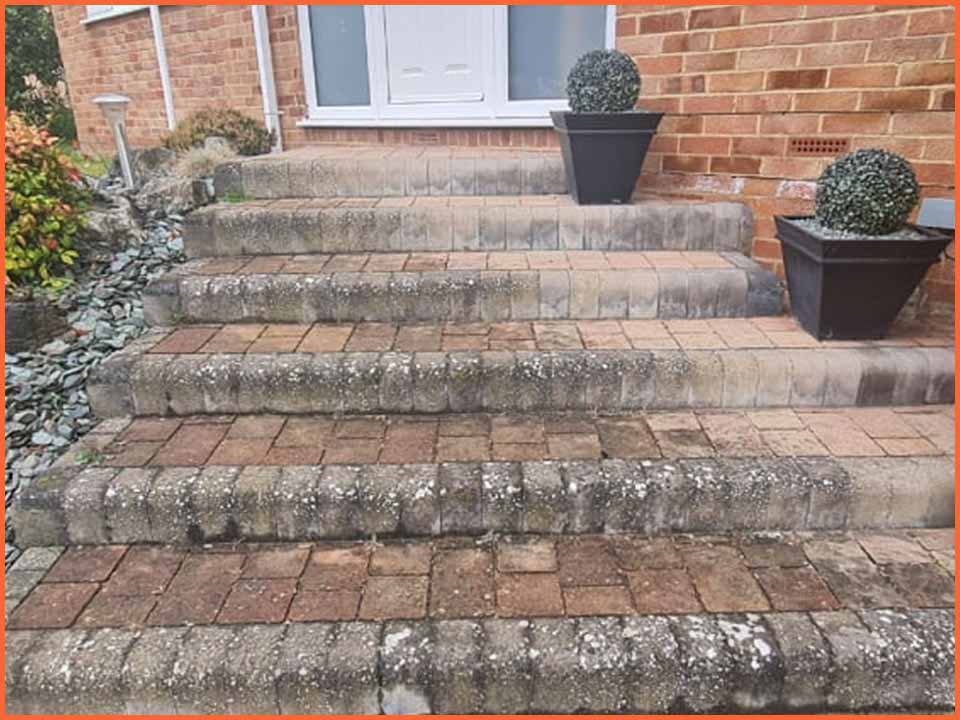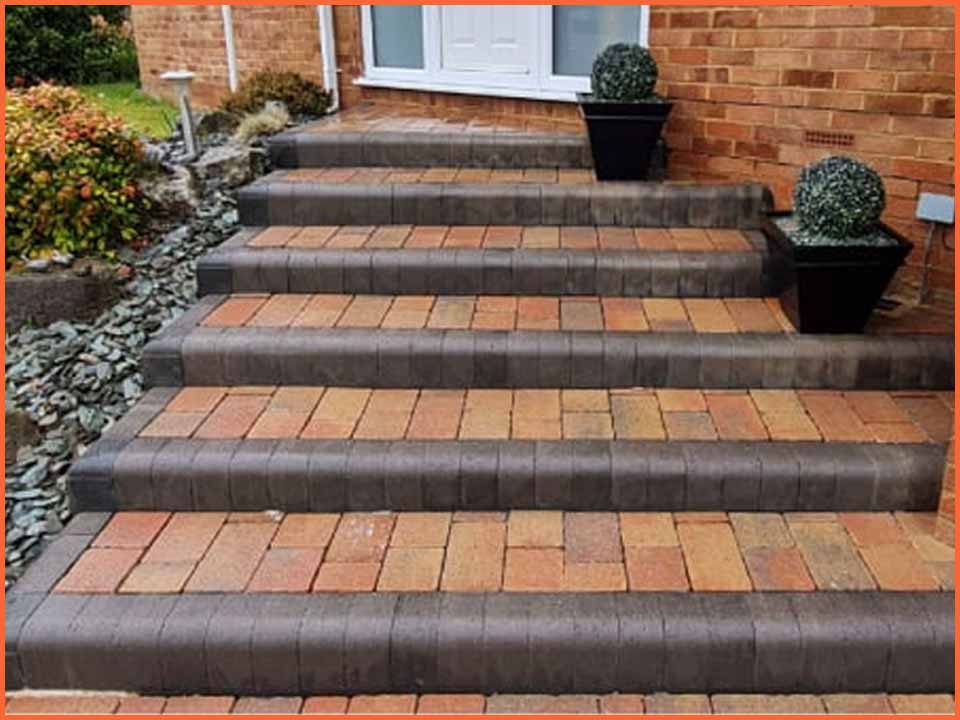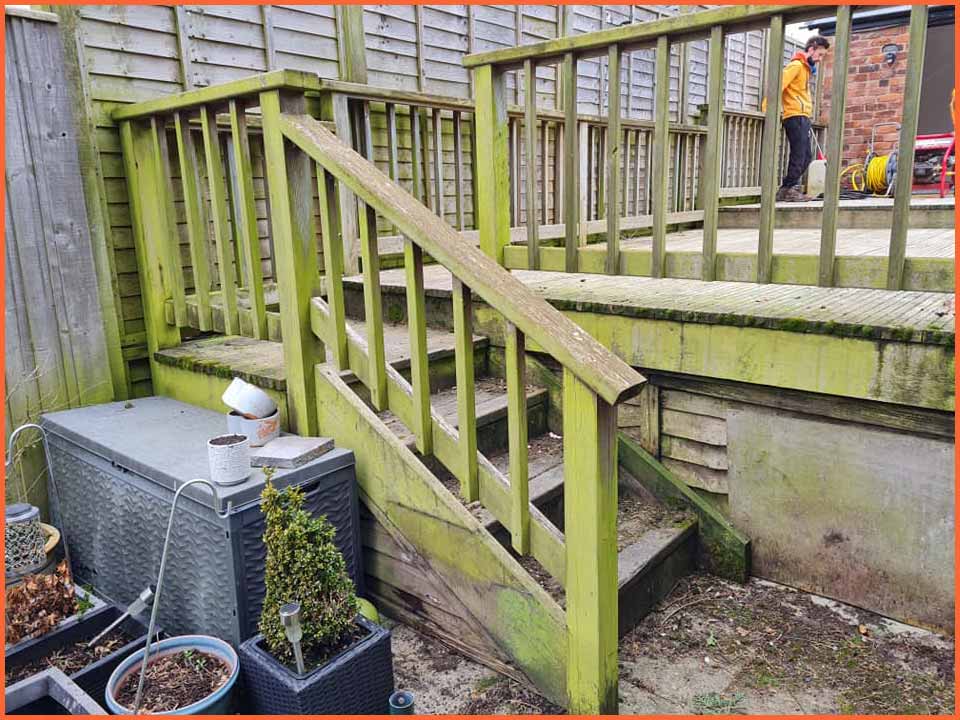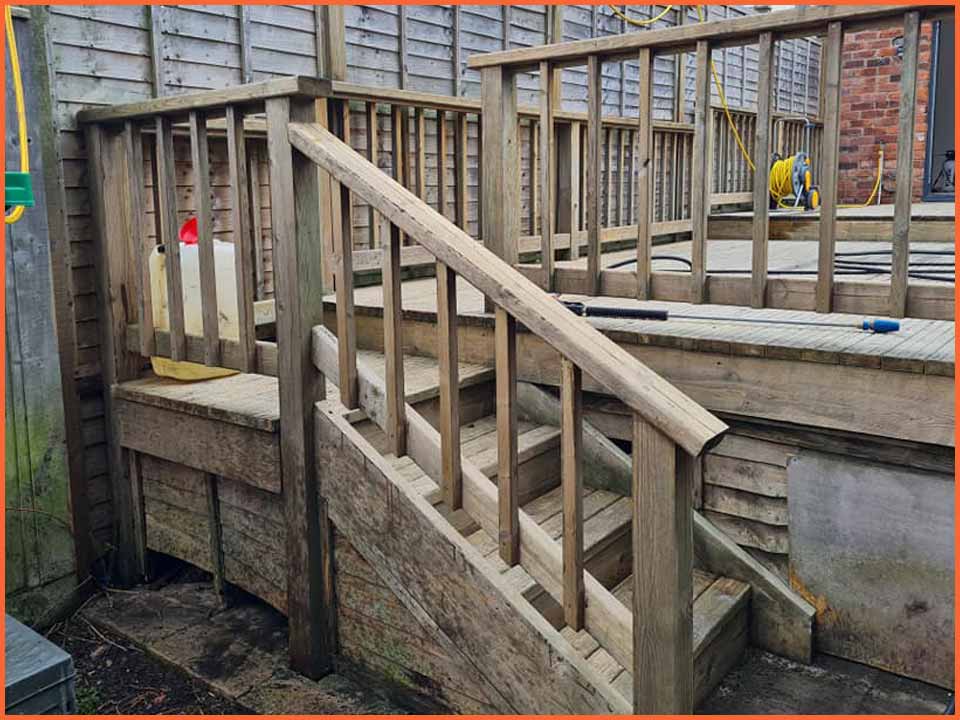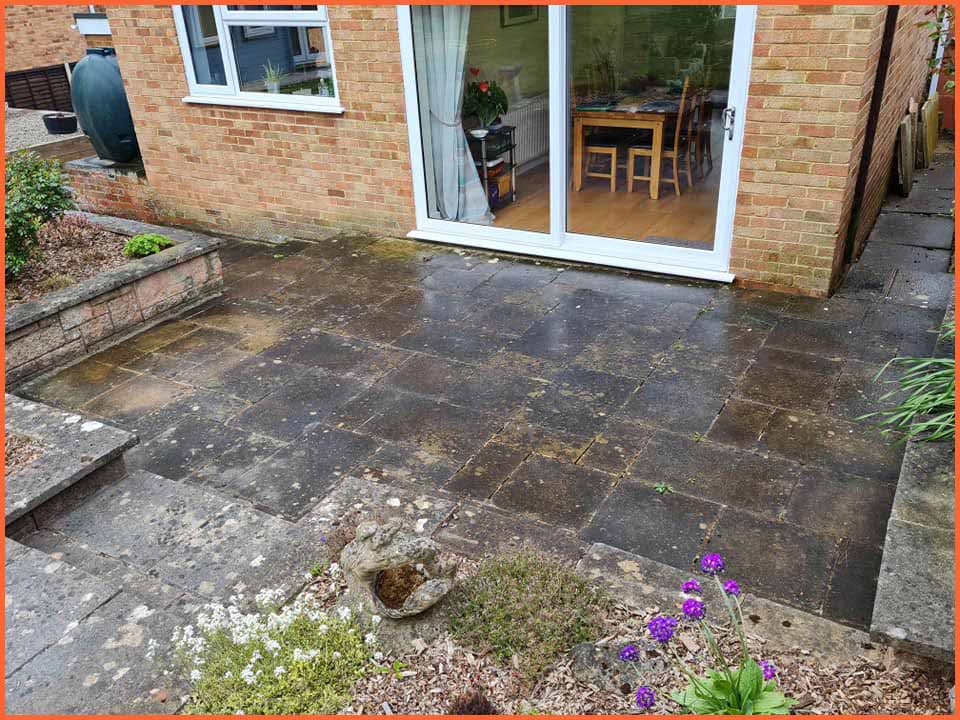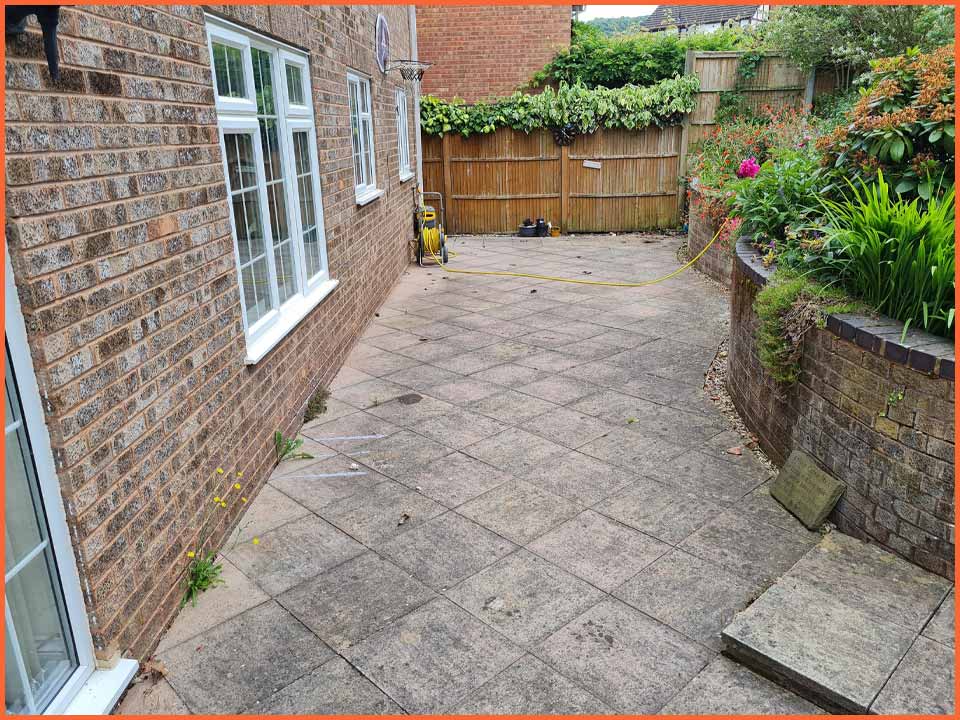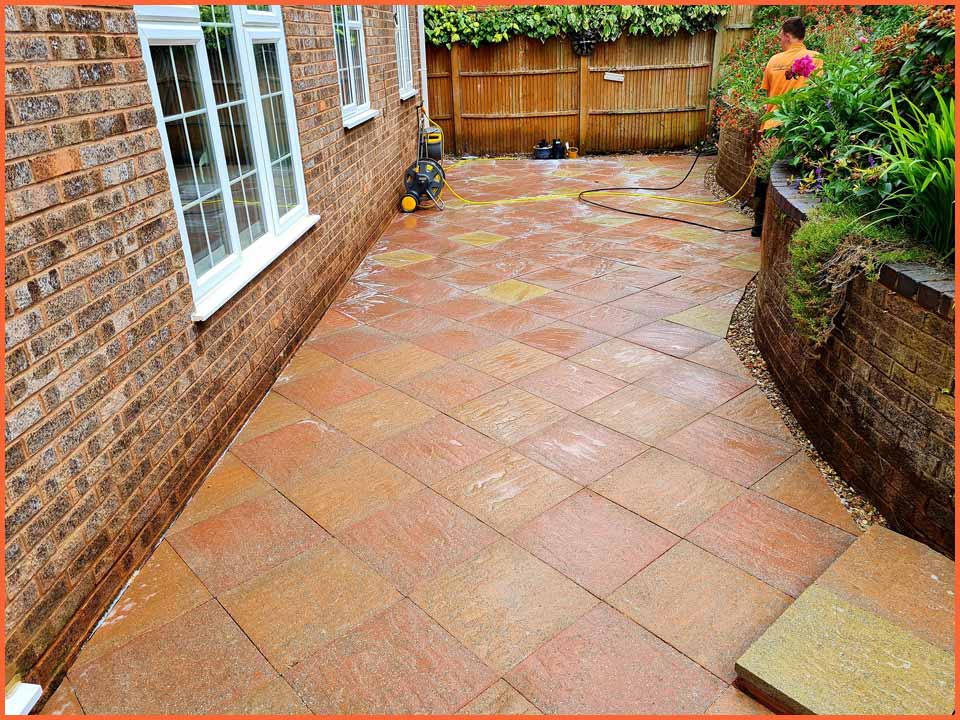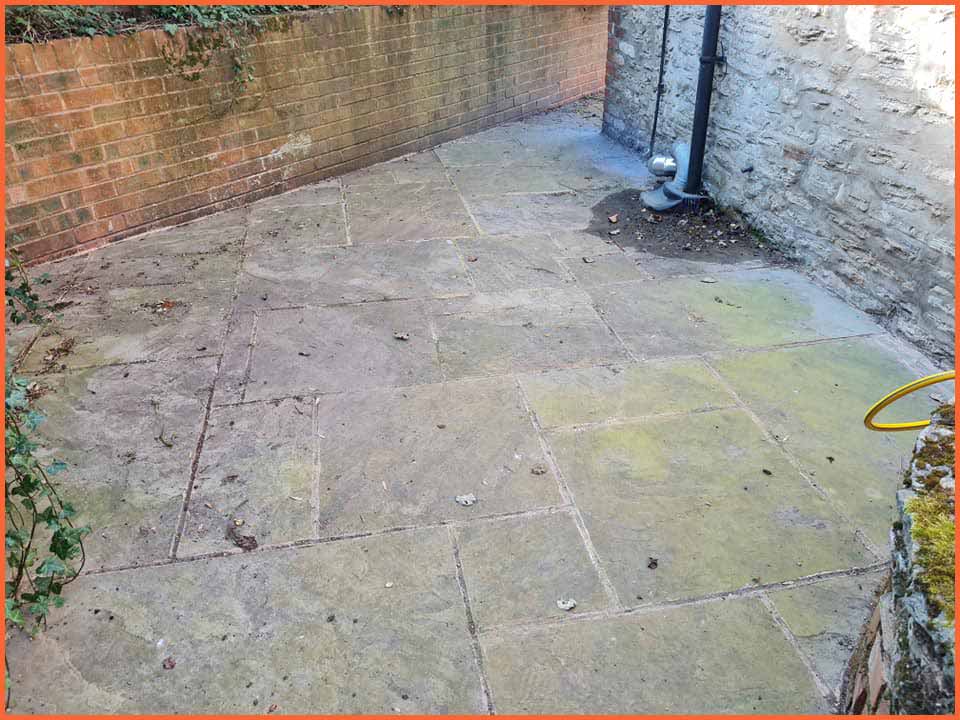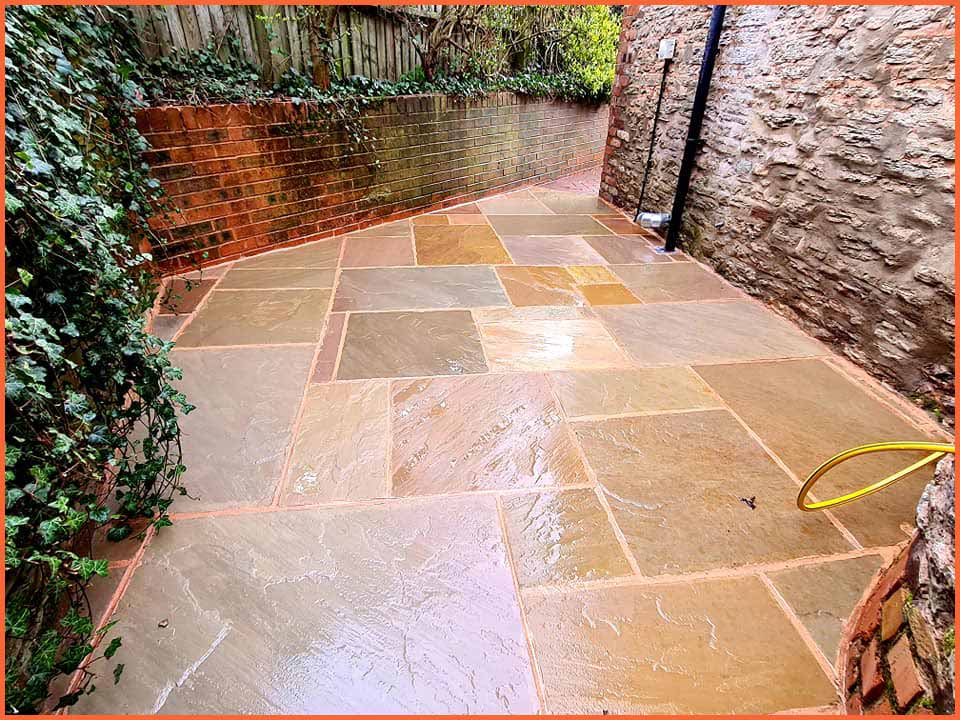 Don't just take our word for it, see our customers reviews.
A couple of diligent, honest and committed workers. very reliable and great value for money.
Would highly recommend SDCH cleaning services came today to clean my very very dirty patio and even with my water intermittent he continued to ensure the job was completed and I will say to a very high standard! Never knew my patio slabs were the colour they are looks amazing!
Very efficient and very nice lads, thank you for doing a fabulous job, would definitely recommend.
Highly recommend amazing clean results will be using again, a very happy customer. Also friendly and lovely service!! Thank you Lads!!
Excellent service, highly recommended! Does an amazing job!
Local window cleaning service covering all areas of Herefordshire:
HR1, HR2, HR3, HR4, HR5, HR6, HR7, HR8, and HR9 postcodes
Hereford, Ledbury, Ross-on-Wye, Leominster, Kington, Bromyard, Hay-on-Wye, Credenhill, Lugwardine, Withington, Weobley, Clehonger, Ewas Harold, Lee, Bridstow, Walford, Weston under Penyard, Aston Ingham, Ballingham, Bishopswood, Bolstone, Brampton Abbots, Broad Oak, Carey, Dymock, Foy, Gorsley, Hoarwithy, Huntley, Kempley, Kilcot, Kings Caple, Linton, Little Dewchurch, Littledean, Llangarron, Llangrove, Lydbrook, Mitcheldean, Much Birch, Much Marcle, Newent, Orcop, Peterstow, St. Weonards, Upton Bishop and Whitchurch, Arrow , Aylestone Hill , Backbury , Belmont Rural , Birch , Bircher , Bishops Frome & Cradley , Bobblestock , Bromyard Bringsty , Bromyard West , Castle , Central , College , Credenhill , Dinedor Hill , Eign Hill , Golden Valley North , Golden Valley South , Greyfriars , Hagley , Hampton , Hinton & Hunderton , Holmer , Hope End , Kerne Bridge , Kings Acre , Kington , Ledbury North , Ledbury South , Ledbury West , Leominster East , Leominster North & Rural , Leominster South , Leominster West , Llangarron , Mortimer , Newton Farm , Old Gore , Penyard , Queenswood , Red Hill , Ross East , Ross North , Ross West , Saxon Gate , Stoney Street , Sutton Walls , Three Crosses , Tupsley , Weobley , Whitecross , Widemarsh , Wormside